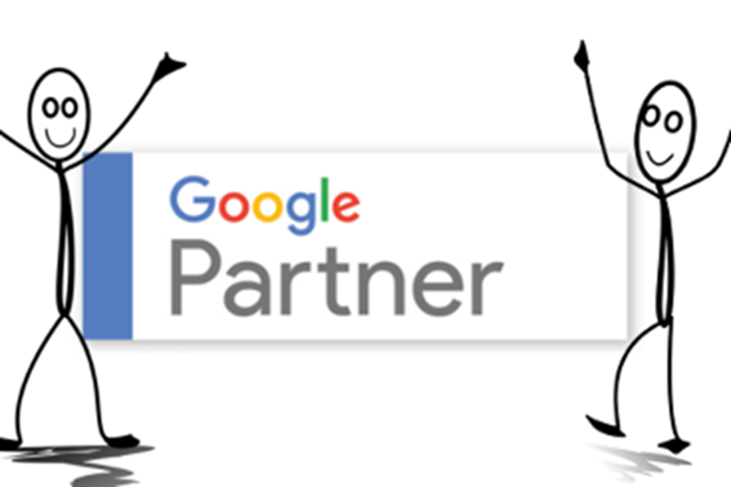 Thanks to our employee's hard work we now a Certified Google Partner. 
This allows us to keep at the forefront and up to date with the latest in SEO and Digital Advertising. 
It also means that we are a brand and company that you can trust!
So if you're looking to maximise your PPC and SEO marketing with a name you can trust, why not contact us today!