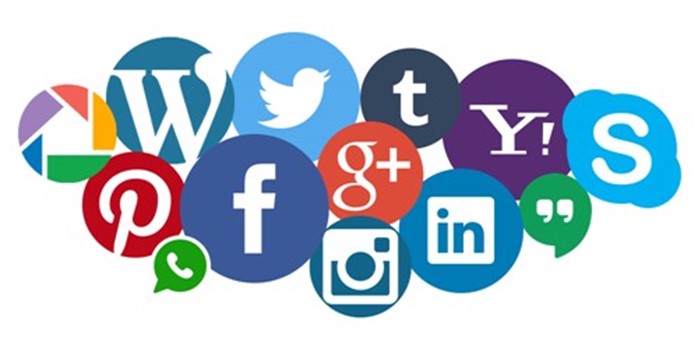 Facebook locations allow you to have a Parent page which acts as your main brand page and then multiple child pages, which are your individual locations. With this, you can post on your main brand page or as an individual location page if your content is more specific! 
Firstly, create your child pages for each of your locations if you have not done so already and add all relevant pages (both parent and child) to Business Manager on Facebook. Make sure your businesses are labelled under the category of 'Company/Organisation' rather than 'Local Business'. Make sure your brand page does not have an address and remove all addresses for child/location pages, these will be added later. All pages must have the same name. The location will be added in brackets next to the company name automatically. 
Then, use this link https://www.facebook.com/help/contact/911181838969039 to request access to locations and fill in the relevant information. Wait for your acceptance email from Facebook.
Go to Business Manager and select 'Pages' on the menu at the top and click on 'All tools', then 'Business locations'. At the top left there will be a green button that says 'Add Locations', simply click and then select 'Make Location from Existing Pages'. Select your Facebook pages individually and fill out the relevant information and click save. 
Your pages have been added! The addresses and locations have been added, but remember to keep your contact/about information correct!
If you need social media marketing support, do not hesitate to get in touch now!