Google shopping is rolling out as a dedicated platform which will contain a new homepage design and be filled with personalised recommendations for users. It will also allow users to discover millions of products from retailers in one platform and compare products on things liking pricing, offers and more.
Customers can then purchase the product directly from the platform and choose whether they want to continue to buy the product online, source it from a local retailer or purchase it directly from Google.
These product pages contain all the information a user might require to make a purchase. This includes reviews, unboxing videos, video reviews and more. Once a purchase is set to happen, customers can purchase online, direct from the retailer or see which local stores have the product in stock. Users searching for products and services will have control over the results delivered by being able to filter products by cost, brand, features and more. Once a user has chosen the product, they are greeted with a product page.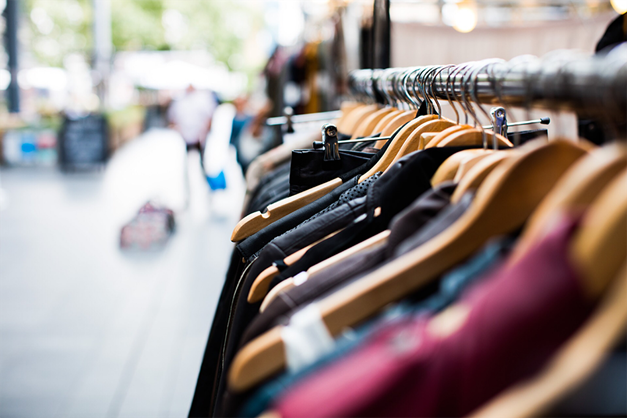 Google will allow users to purchase products using payment information already stored and associated with a user's Google account. Any and all transactions are then backed by Googles guarantee to ensure that it remains hassle-free for customers.The ability to purchase a product from Google is a new addition to the Google shopping platform along with a brand-new shopping cart feature. This will allow shoppers to add all their products to the checkout even if the products are from different sources.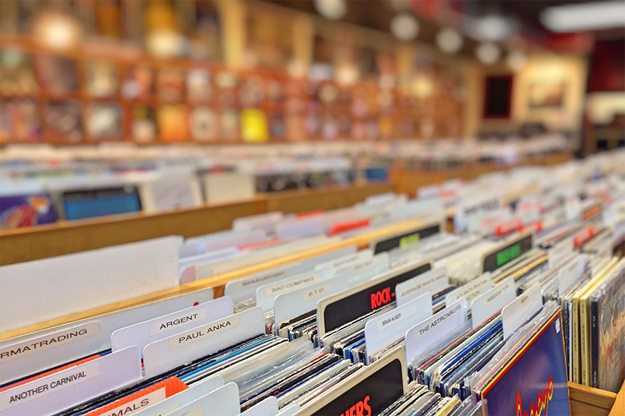 These features are not just staying within the Google Shopping platform. They will be rolled out over Google largest properties and will also include Google Assistant and voice command purchasing.
While these are useful additions and features for Google Shopping consumers, what does this mean for marketers? It means new opportunities are available with a whole host of support and new tools from Google to ensure that your shopping ads are maximised for your client's products and their retail stores.
Showcase shopping ads will be rolling out to Google Image, YouTube and Google Discover in the next few months. You can read more about the new showcase ads in our handy blog on additions being made to Google Ads.
YouTube will also gain shopping functionality. What this means is that a user can see an ad for a product while watching a video and then purchase the product straight away and the video will continue to play.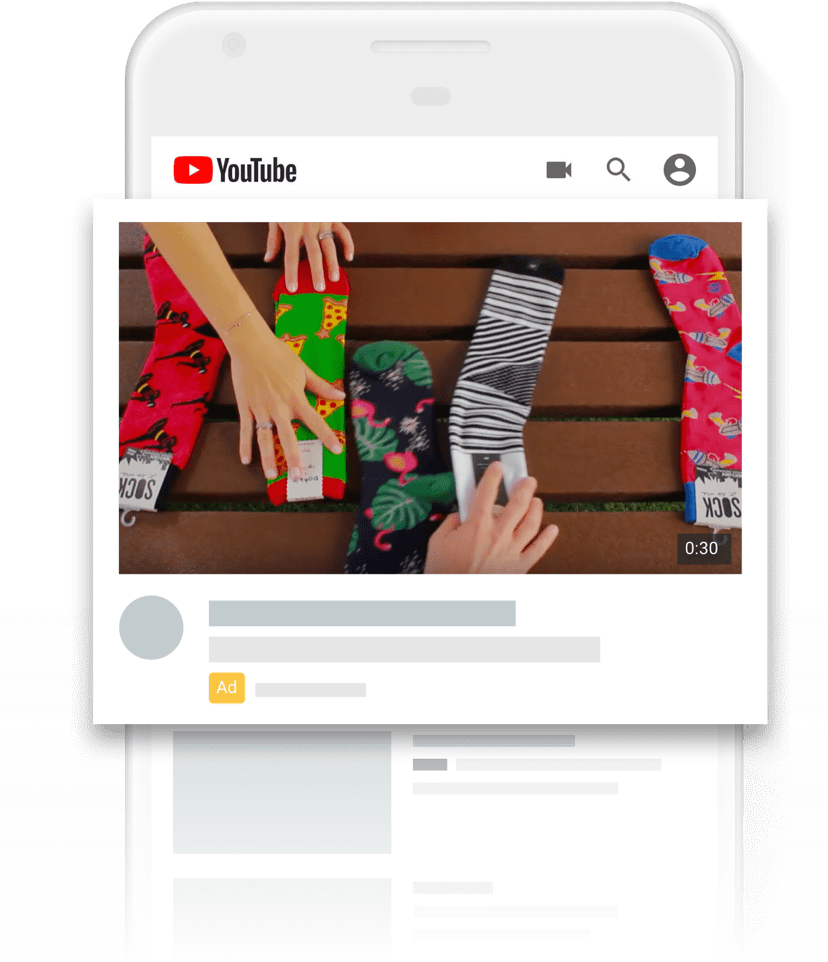 A new scheme is being also introduced called Google Shopping with Partners. It is designed to allow for better collaboration between retailers and brands. Retailers can receive additional budgets from brand partners in Google Ads. Google's local campaign has also now been implemented into Google Maps, Search, Display and YouTube. Company's and brands with physical stores will now be able to able to promote and display specific product lines locally. For users, this means they can explore a retail store before arriving at the store. In return, Brand partners can choose which products or product categories they want the additional ads budget to be allocated too.
As a result, they have seen a 70% increase in click share on Google. The Google with shopping Partner is still accepting sign-ups for the beta program but there is no word yet on when we might see a rollout of the tools but we can expect more on this later in the year. The programme has been in beta for a while now and as a case study, Google invited Estee Lauder to share their results from the beta so far. Estee Lauder stated that they have been using Google Shopping with Partners to increase online and physical sales while developing better brand awareness.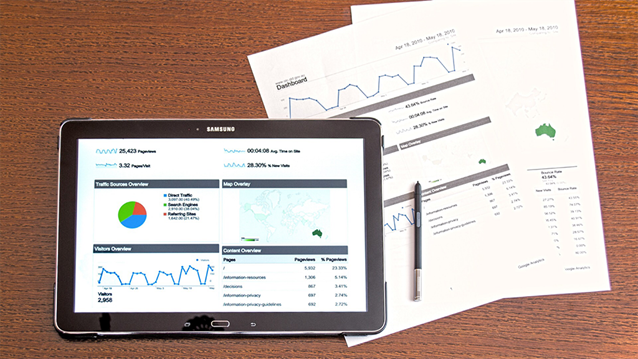 With a focus on local campaigns driving people towards retail, it's something that marketers will need to keep on top of going forward. Ensuring you have prominence on Google and utilising the new cross-platform tools is going to be essential.
This is something we can certainly help others with given our expertise with Google My Business, SEO and PPC. If you would like to find out more about how we can help you with this and your local campaigns across Google properties, give us a call today.