The Expo is being held at Villa Park, home of Aston Villa FC, and will attract over 800 visitors from across the region.
It's a free networking event! Book your place at https://www.greaterbirminghamchambers.com/networking-events/events-calendar/listing/spring-expo-2022/details
So why you should be booking your place? Well, for the very same reasons we have a stand at the expo:
To talk with our target market, businesses like your
Widen our customer base.
Engage with prospective customers and strengthen ties.
Increase awareness of Astute Media and recall
Face-to-face engagements with new businesses
To find out what is happening with other businesses in the region
Widen our network contacts
Whatever your reason for being there, be sure to come and say hello!
We will be very happy to give you advice, discuss all things marketing with you, and take you through the event offers on our social media and digital marketing training courses on our stand.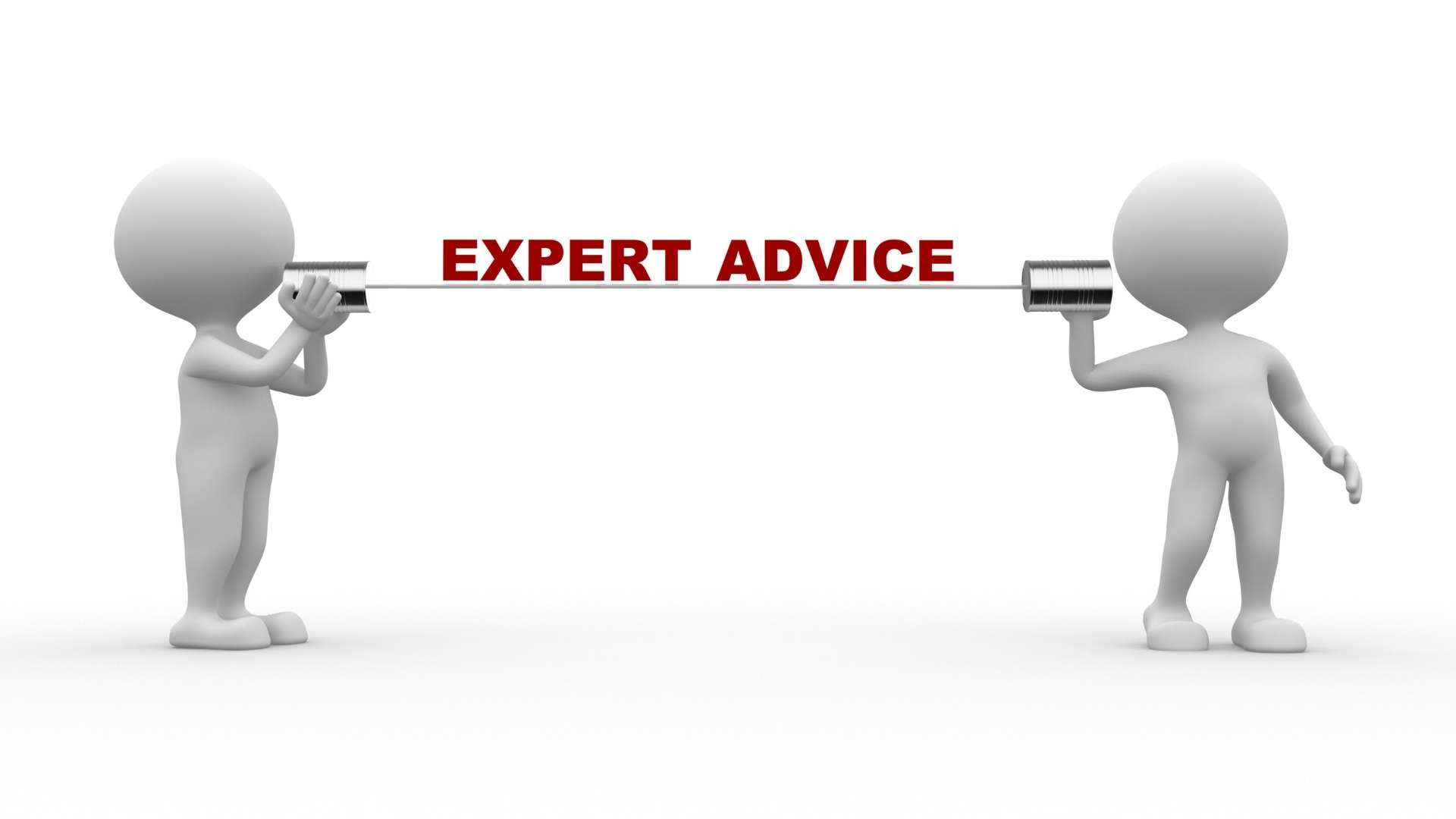 It is perhaps something of an understatement to say that the last two years have been disruptive to business! And still, there are challenging times ahead. Whether your customers are consumers or businesses, how you respond to these challenges will depend upon how your business continues to thrive during 2022.
At Astute Media we believe social media and digital marketing will be a key element of a business's response.
it is the best way is to stay close to your customers and engage with them - that means being active and engaging with them on social media. The choice of platform depends upon whether your customers are consumers or businesses, but either way, you will be growing your business's digital footprint.
Social media is a very cost-effective way of:
Attracting new customers
Building customer loyalty
Driving revenue and profits
Creating a community of brand advocates
On our stand, you will be able to find out what are the top social media marketing trends for 2022 and discuss whether you are set up to take advantage of them – if you are great, if not some pointers as to how to get there.
We offer courses designed and delivered by practicing marketeers, whose day job is to develop social media and digital marketing campaigns for our clients.
Basically, if you want to manage all your marketing yourself, we can show you how to do it in an effective and time-efficient way. Alternatively, if you do not have the staff, time to do it yourself, we can do it for you.
A brief overview of our courses is given below: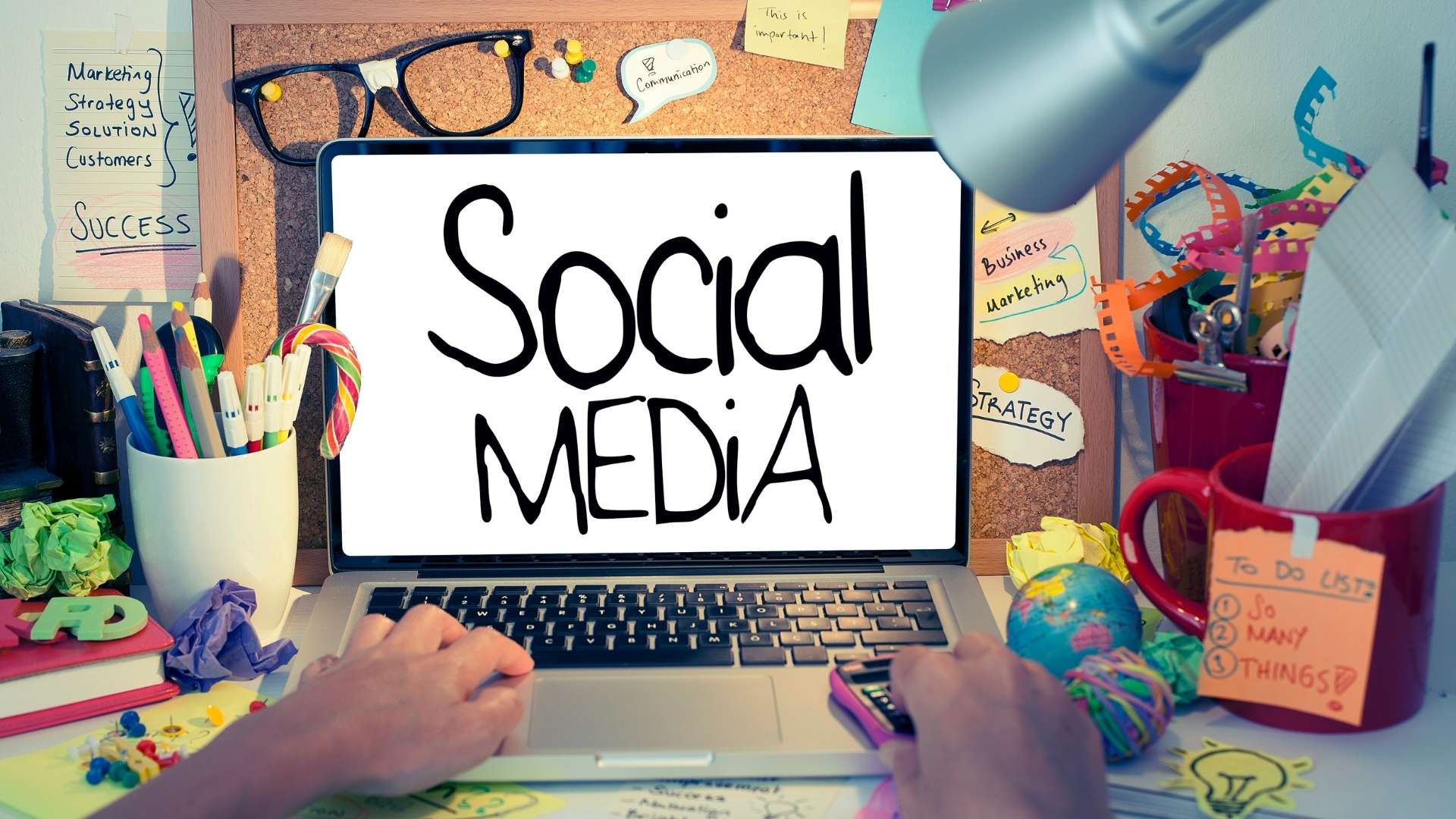 Social Media the basics:
Delegates gain an understanding of the different social media platforms and which are best for their business. They learn how to set up a Facebook Business Page, create a post, use Facebook Business Manager, and how targeting makes your ads more effective.
Getting started with digital advertising:
This is the course to learn the basics for paid advertising (Google, Facebook, and Instagram) – putting your business exactly where your customers are.
Social Media management tools:
Designed to make the process of managing social media a more efficient and productive process. It takes delegates through planning their social media content, to create content plans and plan for the month ahead. Demonstrate how, to develop good practices, collate ideas together, and turn them into great content for their social media channels.

Twitter for business:
To show users how to develop their profiles and share best practices, comparing tweets and creating content. Also, to understand the purpose of using hashtags and the purpose of trends, and how to tap into them for your content
Creating visual content effortlessly: (Special Expo offer now only £100 plus VAT)
This is the course, to learn how to configure camera settings, on whatever device is being used and take excellent pictures and videos. Delegates will also understand which apps to use to get started, and which apps are best to create great-looking new content. The course also teaches how to schedule posts and make regular postings on Facebook, as well as other platforms and understand the positive impact the use of these can have on their business.
Attracting more customers through Google:
Most online experiences start with a search, which is why having an understanding of search engine optimization is so important. This course will help delegates identify what their customers are searching for so that they can improve their website ranking on the search engine results pages.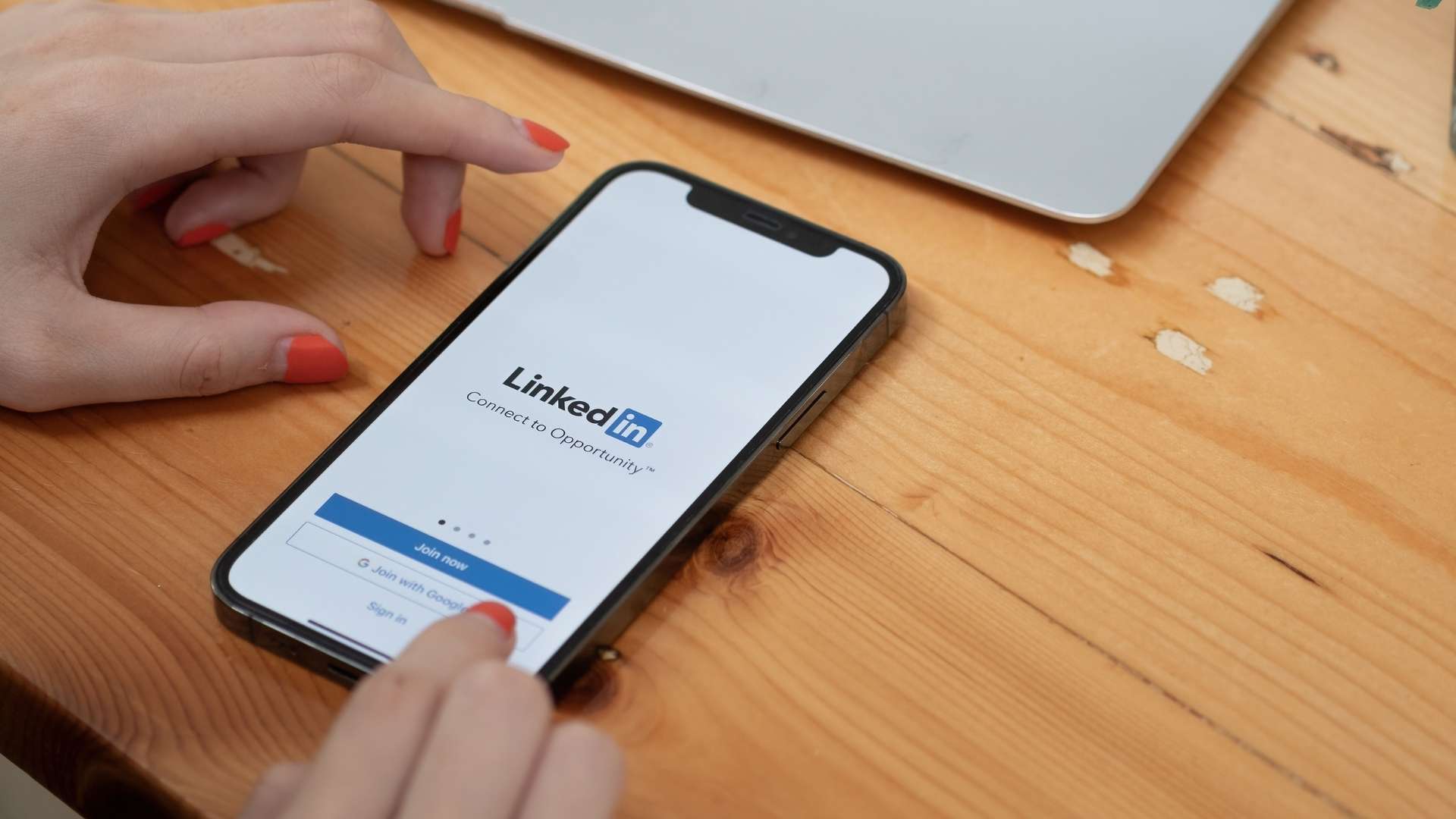 Generating leads through LinkedIn:
(Special Expo offer now only £100 plus VAT)
Delegates will learn how to integrate LinkedIn into their business strategy, generate new leads and build their businesses. In addition, attendees taking the course will be able to maximise their profile and maximise the impact of their business pages for awareness and lead generations.
Content marketing training:
This course takes delegates through the various types of content and how they can generate their own which is relevant to their business removing the barriers involved in creating content for web and social. They will learn the three key areas to improve their digital marketing to equip them with the tools, to create a content marketing strategy, and undertake their own social media audits to improve the online presence of their business.
This is just a small insight into the training courses we offer and as part of the full solutions service we offer as a digital marketing agency. Make sure to come and say hello and we can't wait to see you all in person again!