Thankfully, opportunities to fundraise having begun to resume as restrictions across the UK have started to ease off.  
This is why we jumped at the opportunity to do some fundraising to help aid the fantastic work that the Midlands Air Ambulance Charity does daily.  We sent our Digital and Social media coordinator, Mike Smith out to Shrewsbury prison for a Spooktacular night at Shrewsbury Prison (one of the most haunted prisons in the UK).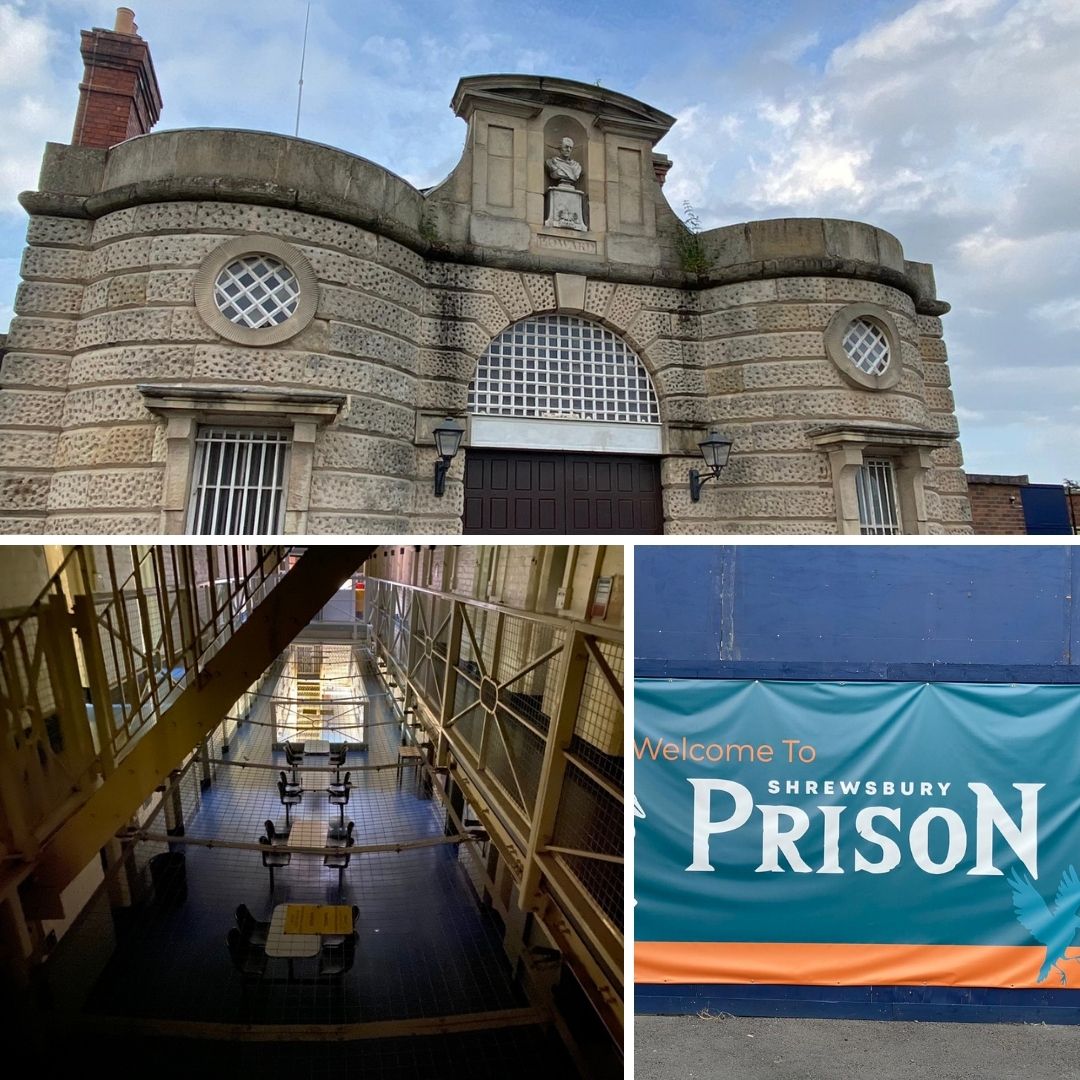 Mike's challenge was to raise £600 by donning an orange jumpsuit and spending the night in a cell. Not an easy challenge when you consider that he had to go through a ghost tour during the night before spending the night locked into an authentic cell.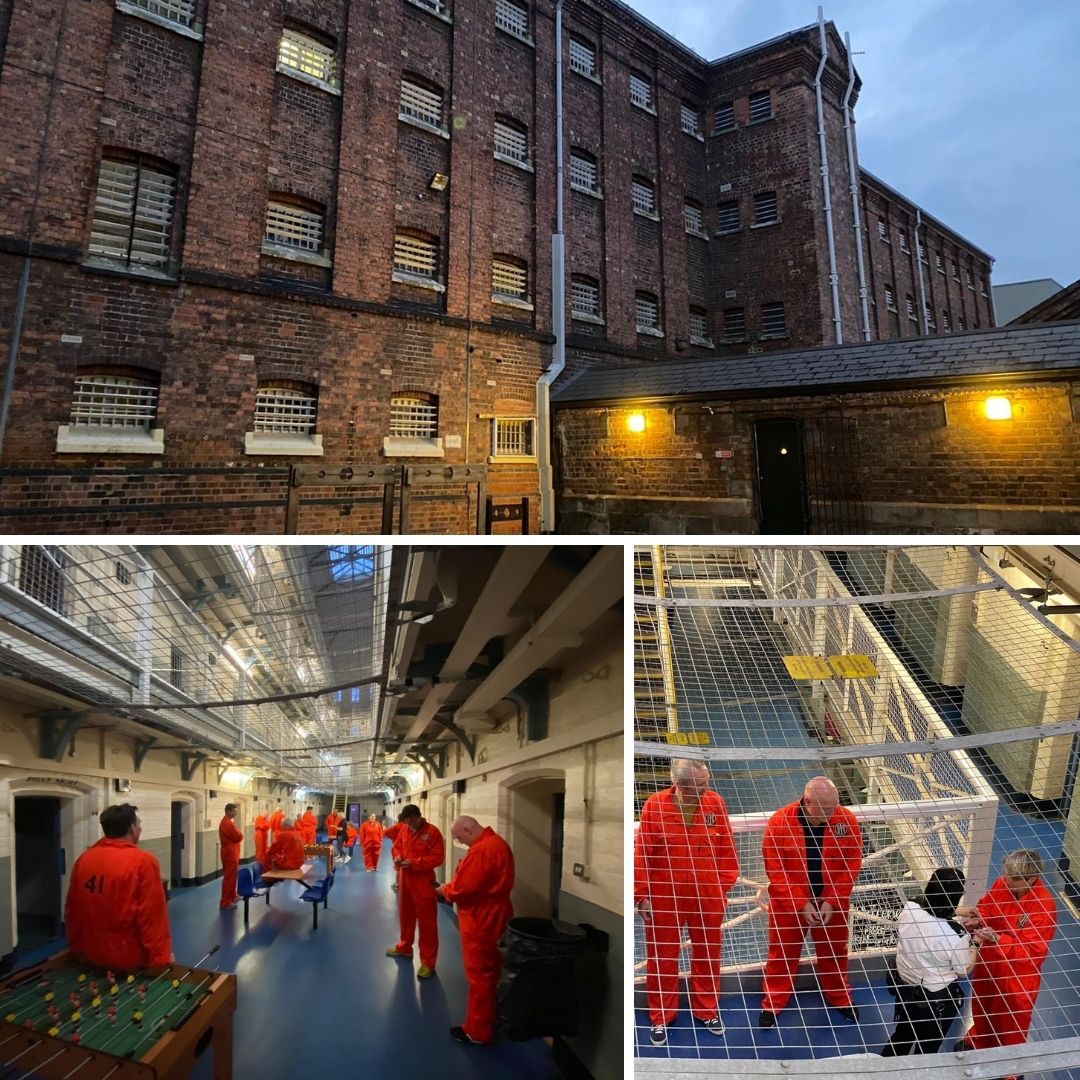 After completing his challenges, a sleep-deprived Mike was locked up for the night and thankfully survived the haunting ordeal. In the process, we have been able to raise 66% of our £600 target and Mike has returned to us in one piece with no scarring from his night in the slammer.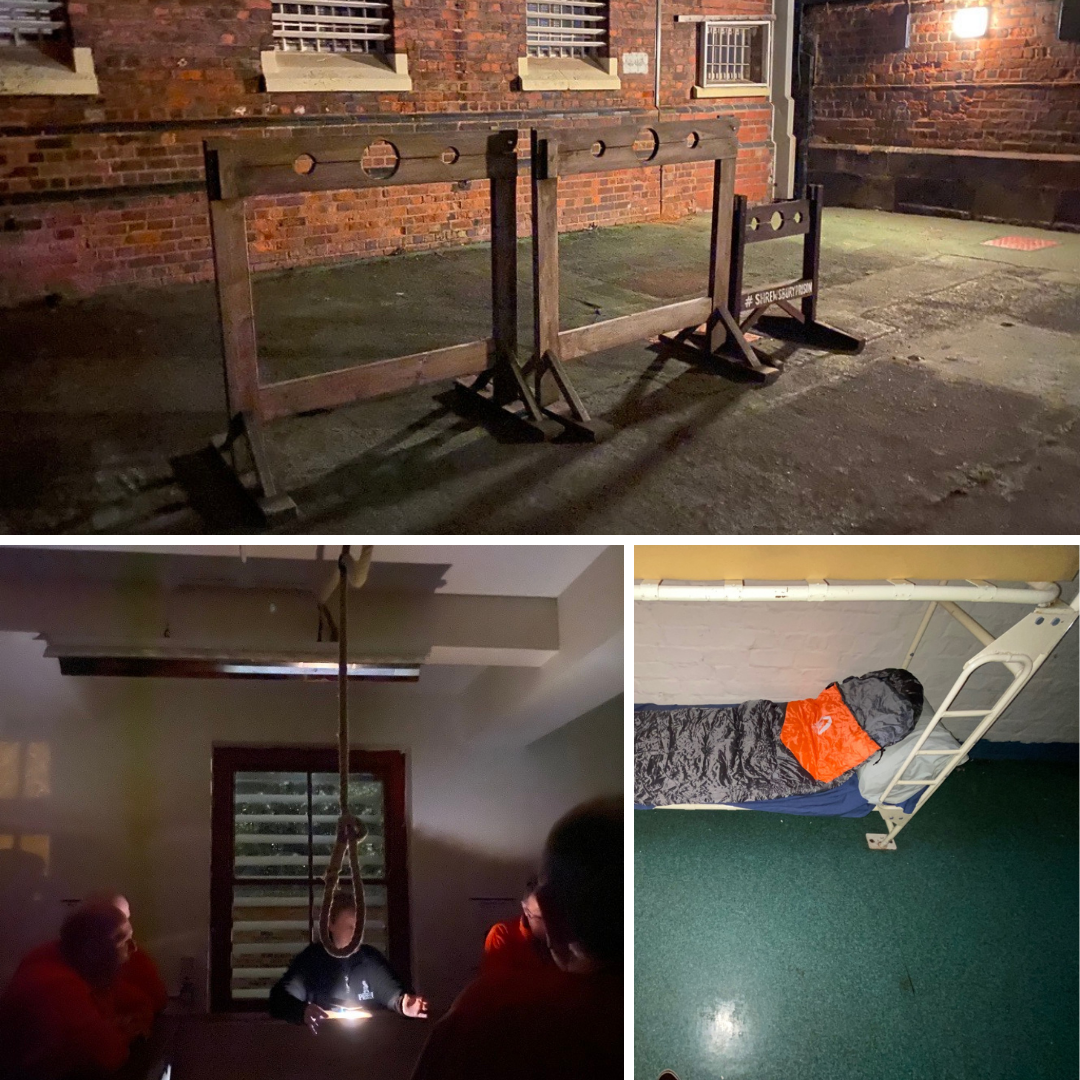 It was certainly a memorable night and we have raised some much-needed funds for a great cause. We would like to thank everyone that has donated, and help raised further awareness of the work and lifesaving services that the Midlands Air Ambulance charity provides.  
If you would like to help us reach our £600 target, we would be extremely grateful. Our just giving page is still live, so if you could share our link or give anything you can it will be greatly appreciated. https://www.justgiving.com/fundraising/mike-smith-jail-or-bail