Given the tricky nature, we put together this helpful guide to make navigating the field of crafting images and videos for social media platforms much easier. 
This is a free guide which you can download as a PowerPoint presentation and print this useful guide.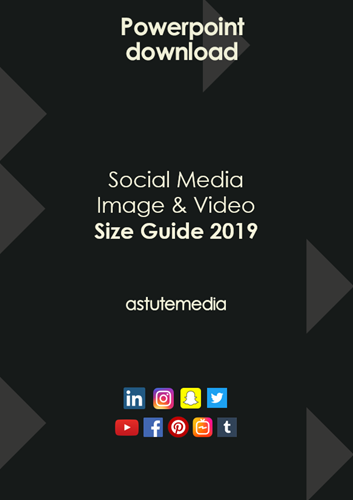 (If you require a .pdf version, please contact us directly and we can supply you with one). 
We can also assist you with your social media strategies and management.
Why not take a look at our social media services here, then give us a call to see how we can help!