Facebook rolls out new audio features:
Whilst we knew that Facebook was developing their own social audio tools, to compete with platforms like Twitter's Rooms and Clubhouse app, we did not quite expect the rollout to come so soon.
Social audio experiences have been on the rise since the Clubhouse app was first released, and Facebook has stated its commitment, to developing this area of social engagement, with new features that potentially could have a much bigger impact on how we use Facebook in the future.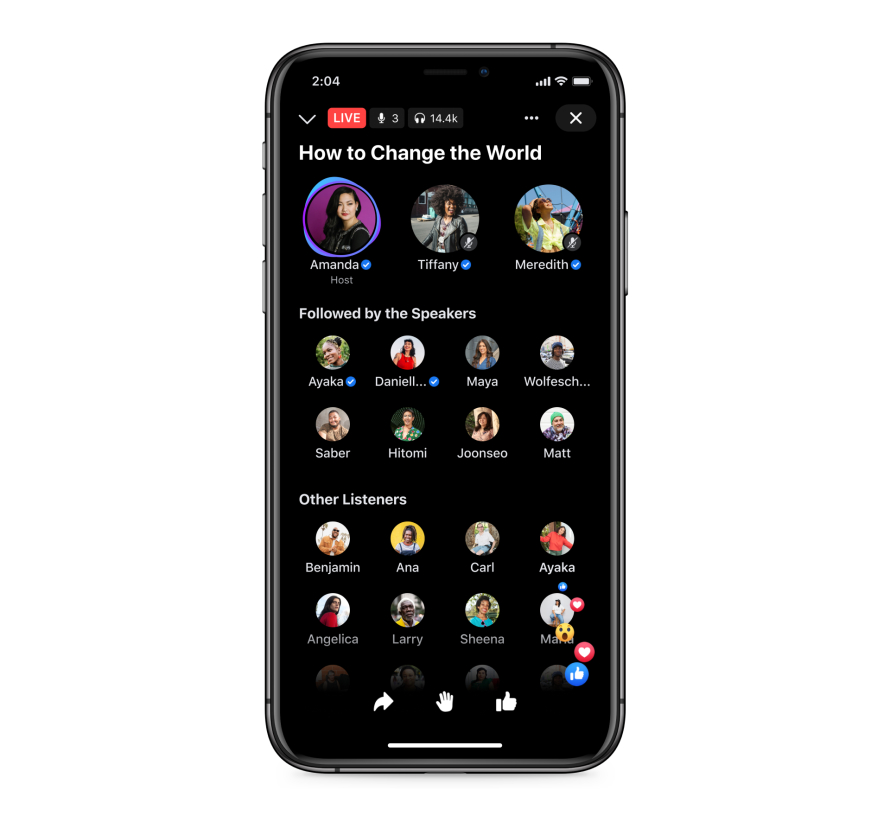 The first feature to roll out is, Live audio rooms, which allow hosts of the room to invite up to 50 speakers into the stream, with no caps on the number of listeners who can tune in to the discussion and broadcast. For those who run dedicated Groups on Facebook, they will have more control over the Live Audio rooms, and enable it, so only group members can access the broadcast. Features, like reminding people, when a broadcast is live, have been enabled and there are new engagement tools for listeners. A full range of reactions are available in real-time, as are live captions, together with the ability to raise hands so the listener can notify the host, they want to join in on the conversation directly.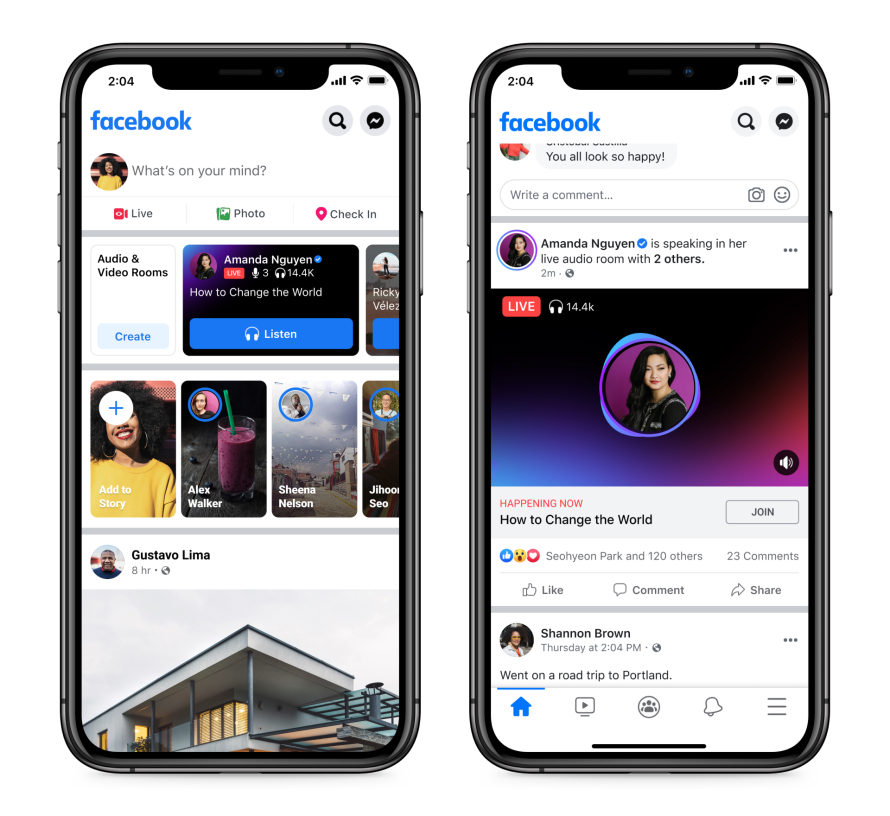 There is also a star purchasing scheme, that can elevate listeners to the front row, and granting VIP privileges which also contributes to supporting creators financially as well. Facebook has arranged, a full lineup of public figures, to speak on various live streams, to ensure that there is a constant flow of content as the service rolls out to more and more users, public figures, and media organizations.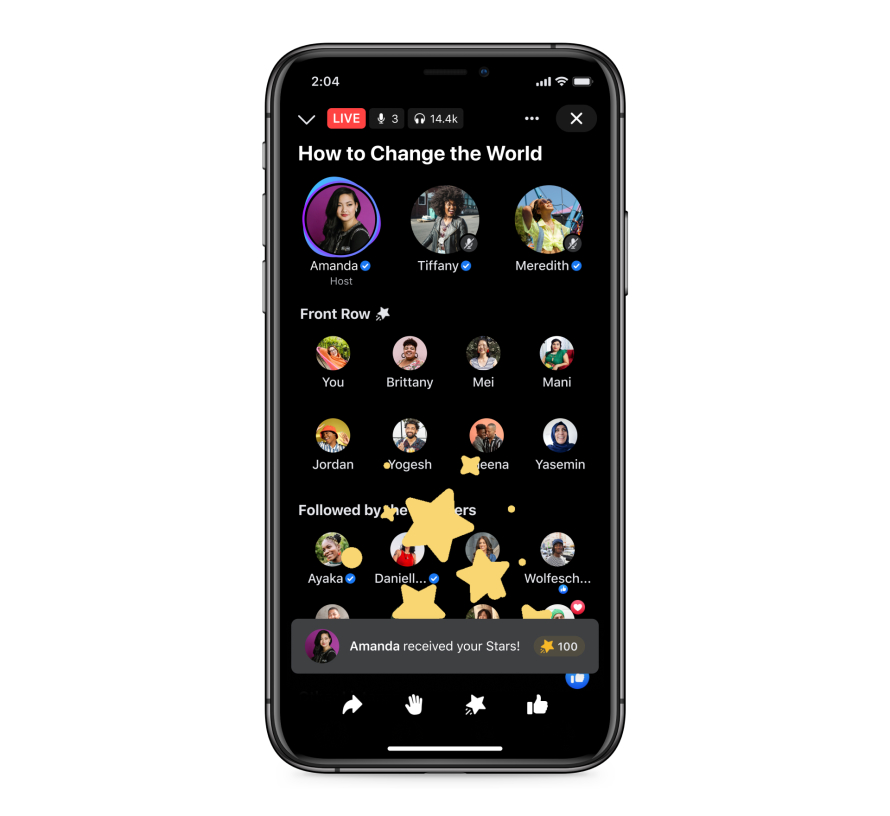 Facebook is also rolling out support for podcasts that can be directly accessed without leaving the site or app. Users will be able to continue to listen to podcasts while browsing Facebook or using the messenger app. A mini to full-screen player with playback options will overlay on the app. You can also listen to podcasts, from your favorite creators, directly on their Facebook pages and while browsing Facebook's news feeds. Additional features will be added over the course of the summer including captions and the ability to create short clips of podcasts for sharing. This new addition is brilliant for those actively looking to diversify their content offerings on Facebook and provide their audiences with additional types of content.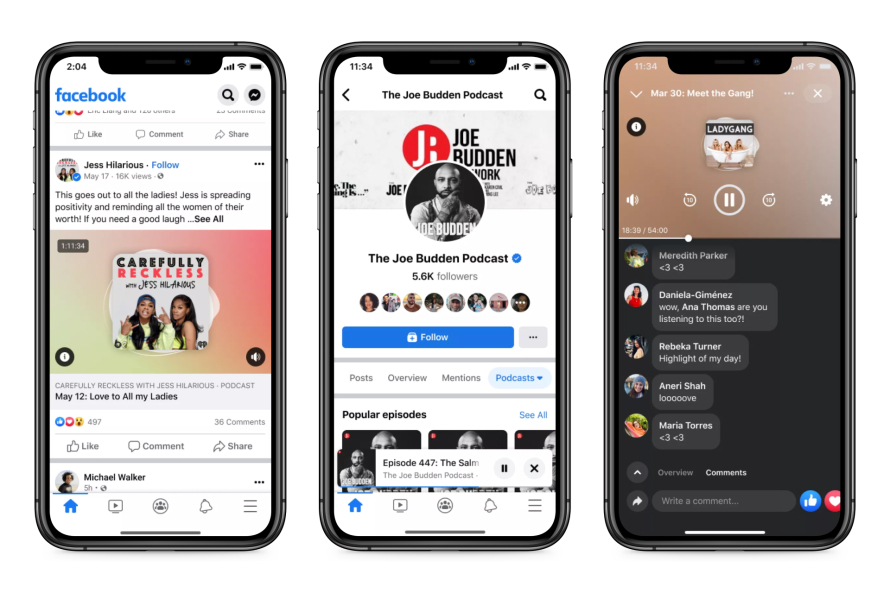 The initial launch is in the US only at the moment, but there are plans to roll these new additions to other regions going forward. The rollout is a reminder for businesses, public speakers, and users to consider the increasing importance of producing good audio content for engaging with their audiences and customers.
Twitter Blue launch offers new features, for a fee:
Twitter has launched a new service called Twitter Blue, which includes features of which many users have been asking for since the platform went live. Sadly, though the service is currently only available to users in Australia and Canada and there is a paid subscription fee to access the features. So, what exciting features has Twitter included with its Blue subscription service we hear you ask?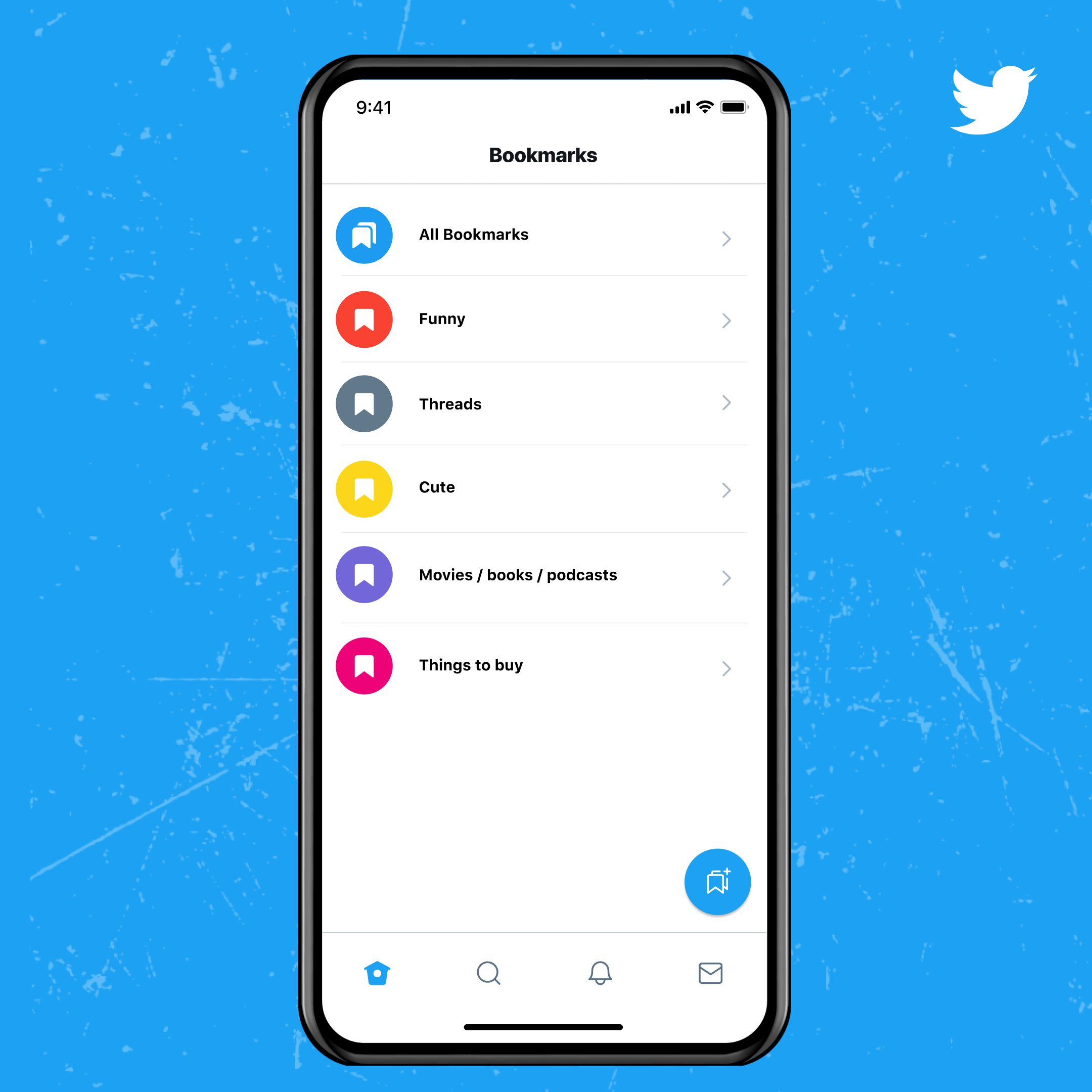 Well, users on Blue will have access to more organizational tools in that they will now have more book-marking tools and customization options to save, organise and easily find saved tweets and content. One of the more exciting features is the ability to undo tweets. There is nothing worse than typing out a tweet, sending it live and then realising you have forgotten to tag someone or have included a typo. As a result, you would normally have to delete the original and repost it correctly, or just leave it out there in the ether. The new undo feature ensures that you can avoid this faux par going forward. A customisable timer provides users up to 30 seconds to 'undo' the tweet after it has gone live.
Another new feature is the addition of reader mode for the app. This has been designed specifically to make reading long Tweeter threads more accessible and easier to read. Currently, a long Twitter thread can be frustrating to keep track of, especially when more responses are added while you are scrolling through the thread. Reader mode will make this frustration a thing of the past going forward.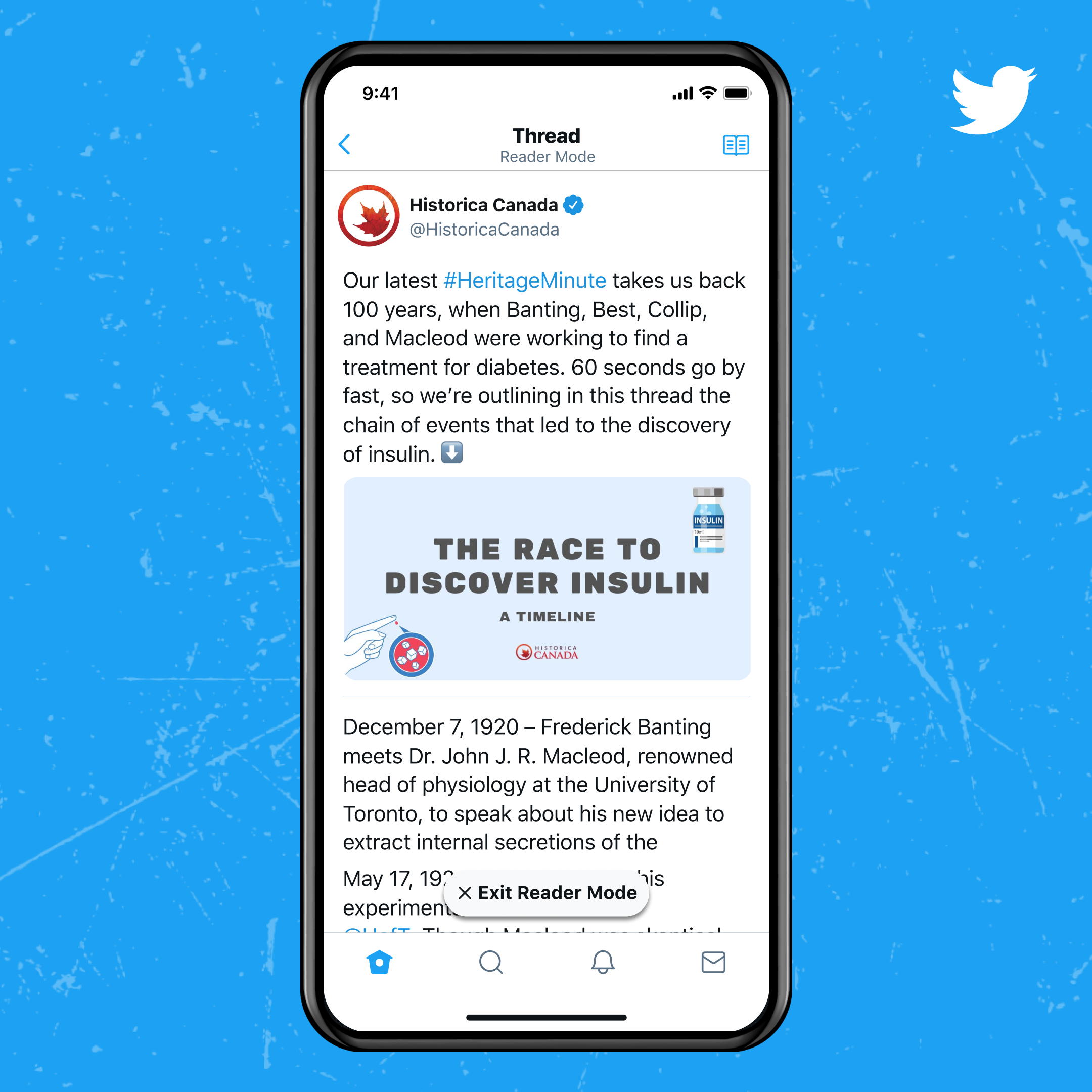 Twitter has also promised that subscribers will also have access to other premium features such as the ability to customise the Twitter app colours on their devices, additional fun-coloured themes for Twitter, and dedicated customer support. Twitter is offering the subscription service for around £2 per month, but there is no word on a global rollout as of yet, but we will be keeping a close eye on how the service develops.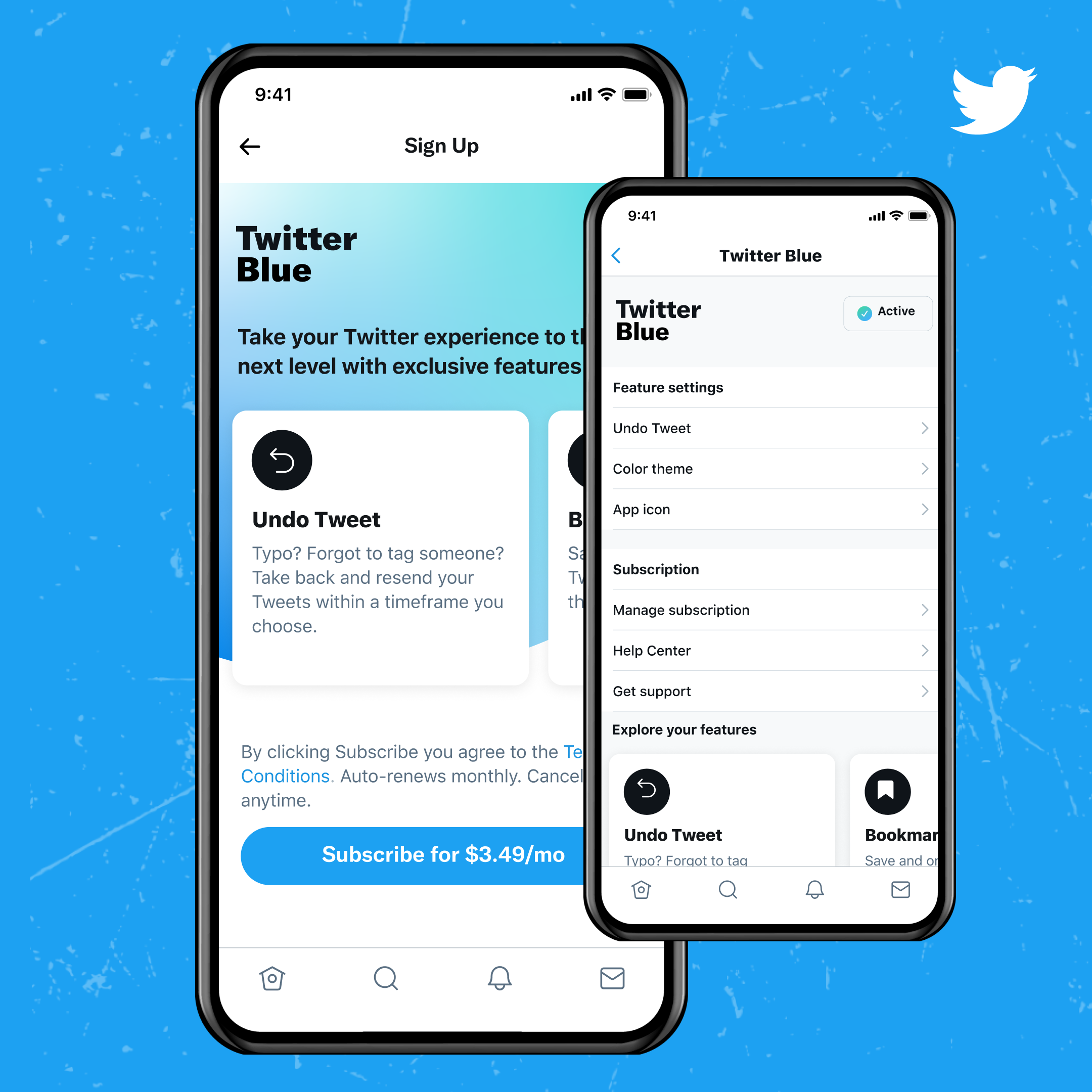 Volkswagens ID.4 lights up Euro 2020:
Many brands have used the EURO 2020 football tournament to generate public interest in their new products and services. Some to great effect and some not so much. While there was a lot of talk around Ronaldo and the Coke-a-Cola situation, one brand has captured the public's heart with its adorable product placement. We are of course talking about the miniature Volkswagen ID.4 (Volkswagen are the official mobility partners).
We first saw the remote-controlled version of the SUV deliver the ball during the opening game of Euro 2020. Since then, people have continued to admire the adorable little car. Its appearance has proved so popular that Volkswagen has even set up a dedicated Twitter account for the tiny car.
Not only does it convey a fun side to the brand, but it seems that Tiny has taken on a whole new personality of its own. Tiny has even been tapping into trending content and touting its services as the perfect ball delivery vehicle for upcoming sports events like Wimbledon. We highly recommend you have a look at Tiny's Twitter feed as not only will it make you smile, but showcases how Volkswagen is tapping into trends in fun ways to promote its newest products.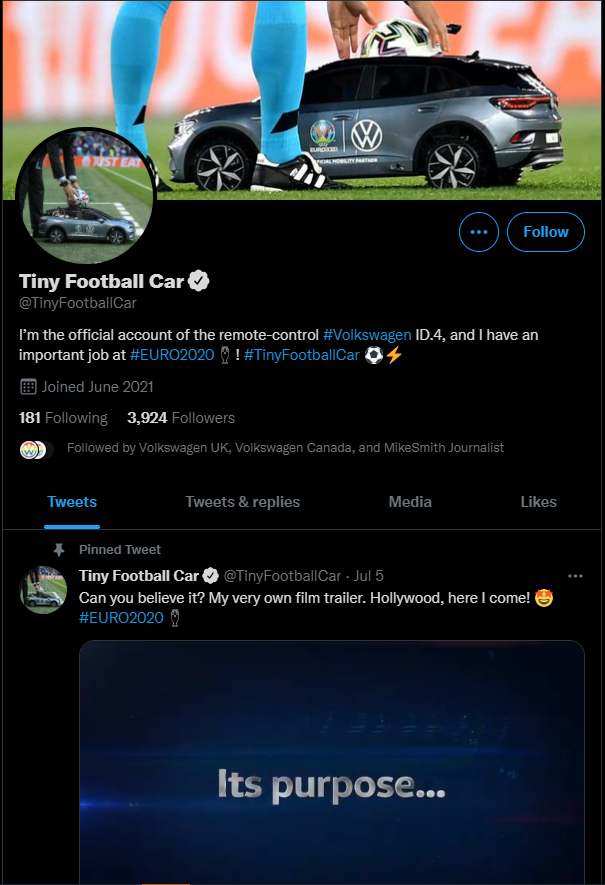 If you want to keep up to date with the latest in social media, why not sign up for our mailing list?
To sign up, simply click here.
Sources: 
https://about.fb.com/news/2021/06/live-audio-rooms-and-podcasts-on-facebook/; https://blog.twitter.com/en_us/topics/company/2021/introducing-twitter-blue